THE MARTA ALTERNATIVE
MORE BANG FOR THE BUCK
Thanks to the Georgia Legislature, there is an alternative to MARTA. Using new technology, computerized systems, and forward looking administration, Gwinnett taxpayers can reject MARTA and opt instead for the ATL umbrella.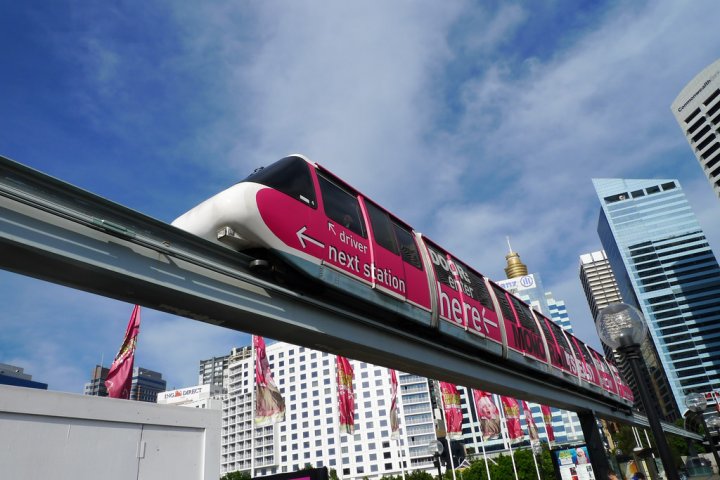 ATL will provide a regionalized transit operation for MARTA in Gwinnett. Gwinnett will not need to subsidize MARTA'S current inefficient and bureaucratic operations .
Gwinnett will be able to construct a 68 mile long Monorail Operation which should be up and running in 3 to 5 years at a third of the costs of bringing MARTA to Gwinnett.
No 30 year bonds that will cost $11,000,000,000.00 (Eleven Billion Dollars) to pay off. No expensive right-of-way acquisition(s) that will make greedy developers rich. No waiting for a maybe train to Lawrenceville in 30 years.
The only way to convince the Gwinnett Board of Commissions to get out of the MARTA contract and join ATL is to VOTE NO on March 19th.
VOTE NO ON MARCH 19TH